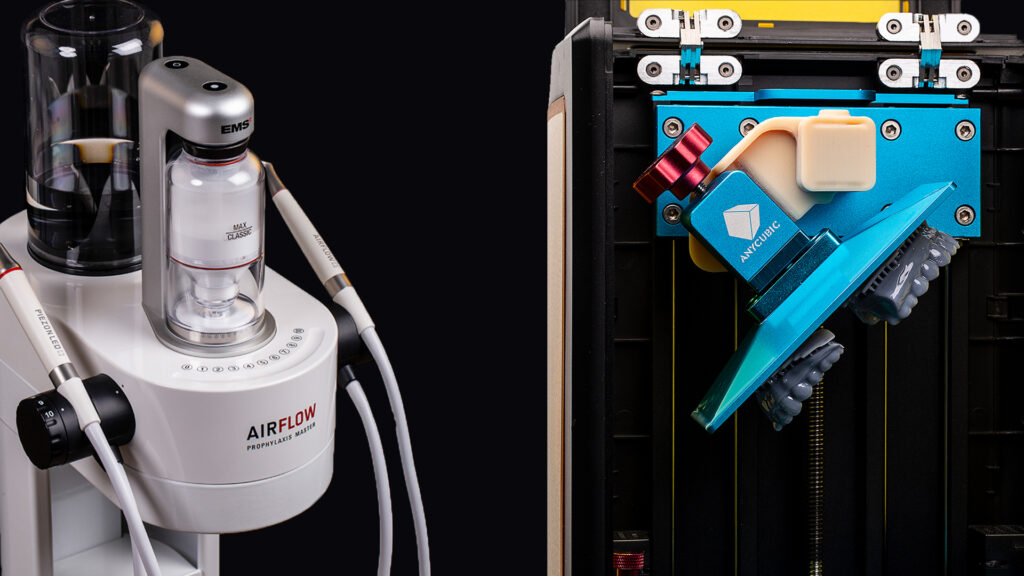 Striving To Provide You With The Best Dental Technology
There are a lot of dentists in Mexico and finding good quality dental work can be difficult if you don't know what you're looking for. Dental technology has advanced quite a lot since the early 2000s and we have been at the forefront ever since. We have always understood the benefits of advanced technology and if you become a patient of ours, so will you! Take a look at some of the dental technology we are using in 2021.
1. Cerec – Dental Milling Machine
CEREC is an incredible display of modern day dental technology. This machine alone can save you more time than you can possibly imagine. So how much time can it save? A LOT.
A single procedure with CEREC can produce a full arch worth of teeth in one sitting, whereas traditional methods would take days or weeks depending on the role and volume of work that is needed to be done. No longer do you have to go through hours upon hours of dental appointments. At least not with us at Dental Laser.
So if you end up at a dental practice that does not have CEREC, creating a single crown would typically require creating an impression to send out to a laboratory while you wait around with a temporary crown. The typical wait period for this process can require days or weeks with multiple dental visits.
2. Primescan Intraoral Scanner – 3D Imaging
The Primescan Intra-Oral Scanner is an advanced piece of dental technology that has gained widespread popularity as it enables dentists to do a clean and incredibly fast scanning of their patients' teeth. This technology also allows our specialists to provide you with an incredibly accurate 3D scan of your entire mouth. The precision this machine offers is astonishing to say the least and has helped many dentists, including our own make better decisions when creating treatment plans.
8 Reasons that distinguish us from others | High Digital Dentistry
Experience (thousands of cases successfully completed).
Facilities and technology of high quality.
Own high-class laboratory.
All services and specialties in the same facility.
Kind and bilingual staff.
The widest and best warranties.
Cost much less. Between 1/2 and 2/3 of what your treatment in the U.S. would be.
Totally free diagnostics in general dentistry and specialties.